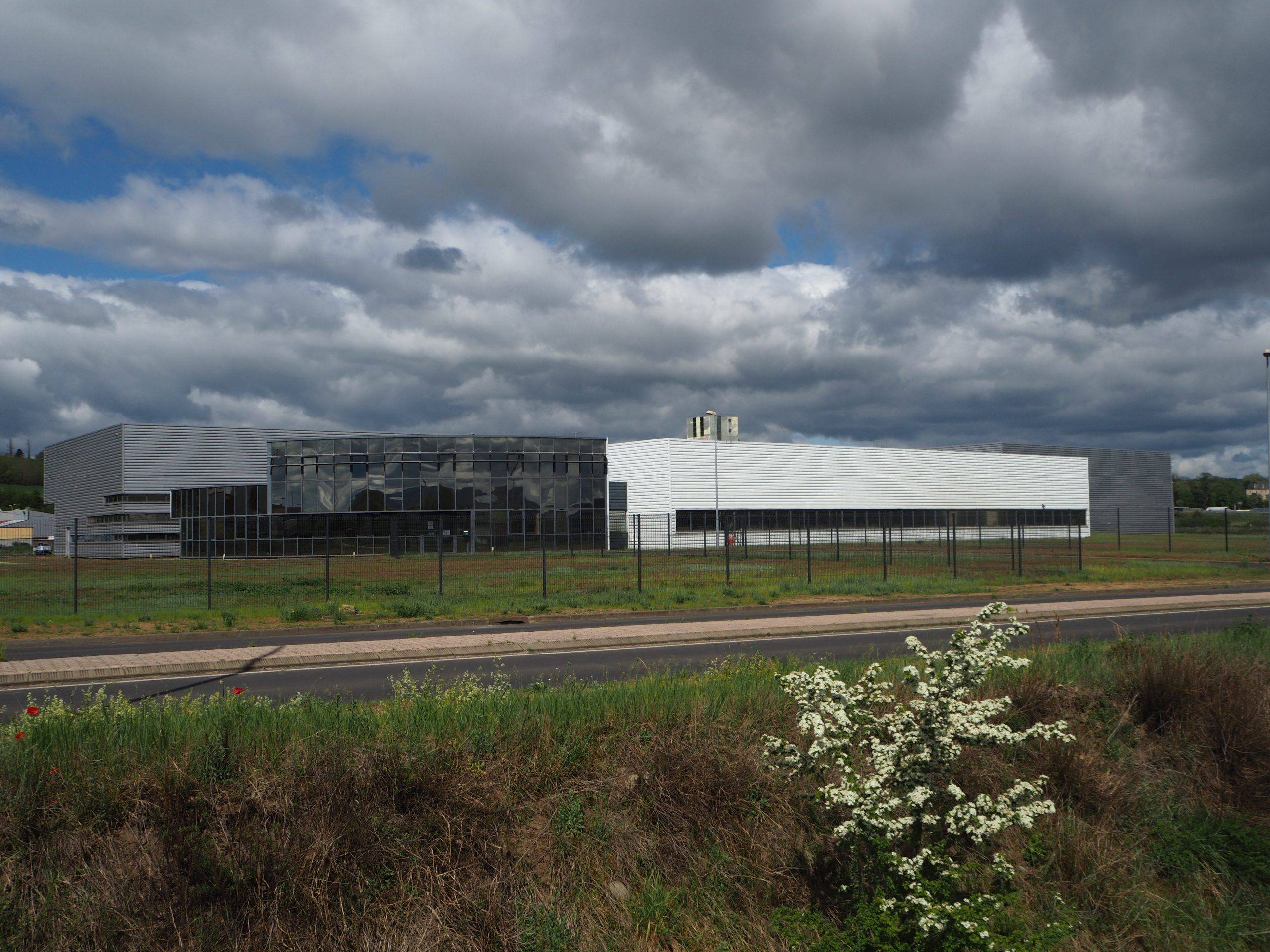 ROCHIAS, THE TASTE OF ORIGINS SINCE 1872
Rochias has been a key player in the production of processed condiments since 1872. Garlic is the common thread of our more than a century old story. The company was one of the first in Europe to start dehydrating garlic. Rochias has a unique history and know-how in garlic transformation .
ROCHIAS A HISTORICAL COMPANY
1872

Birth of Comptoirs de l'industrie de l'Ail in Billom.
 First operations of peeling and drying.

1950

Purchase by the Rochias family . Start of continuous dehydration and development of new packaging.

1982

Merger with the Basmaison family.

1990

Purchase of Condiments d'Auvergne. Acquisition of purée know-how.

1997

Construction of the existing factory in Issoire.
 Diversification of the range.

2019

Takeover in November by Thierry Sclapari and Eric Villain

2021

Start of production of the French garlic and shallot industrial crops. Maintenance of production in the onion crop.