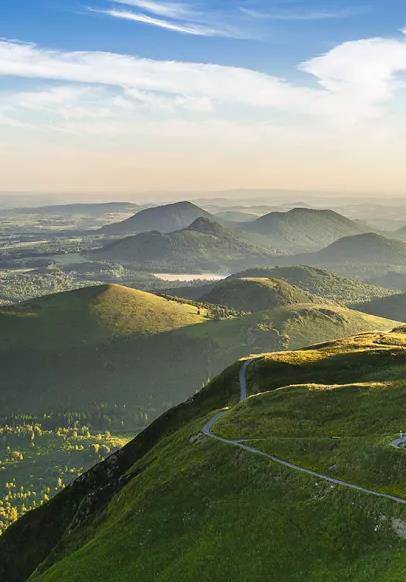 CONTROLLED ORIGIN 
MARKET THE ORIGIN TO RESTORE CONSUMER CONFIDENCE
Rochias has been active for decades. By developing close relationships with garlic producers in France and Spain, the company wishes to offer its customers the possibility differentiation by promoting European origin as a guarantee of confidence and control.
Origins mastered within the main European production areas:
Pink garlic from Lautrec, and Tarn et Garonne
Pink garlic from Auvergne,
White garlic from Drôme,
Garlic from Andalusia,
Garlic Polesano ...
We have forged strong links with agricultural production and we have long-lasting partners along the value chain. For example, we have been in contact with upstream agricultural production since 1872.
Controlled origin is the guarantee of total traceability allowing to trace the origin of production and the differentiation of origins: France, Spain, Italy.
TRANSPARENCY
QUALITY GUARANTEE FOR YOUR MEAL
Rochias is continuously working on the certification of its quality processes. The company is ISO 22000 certified and guarantee total transparency from farm to fork to its customers.
ISO 22000 certification
Kosher Certification
AB certification for organic products
Maintain and promote the link with agriculture
Dehydrated garlic: a 100% natural product without additives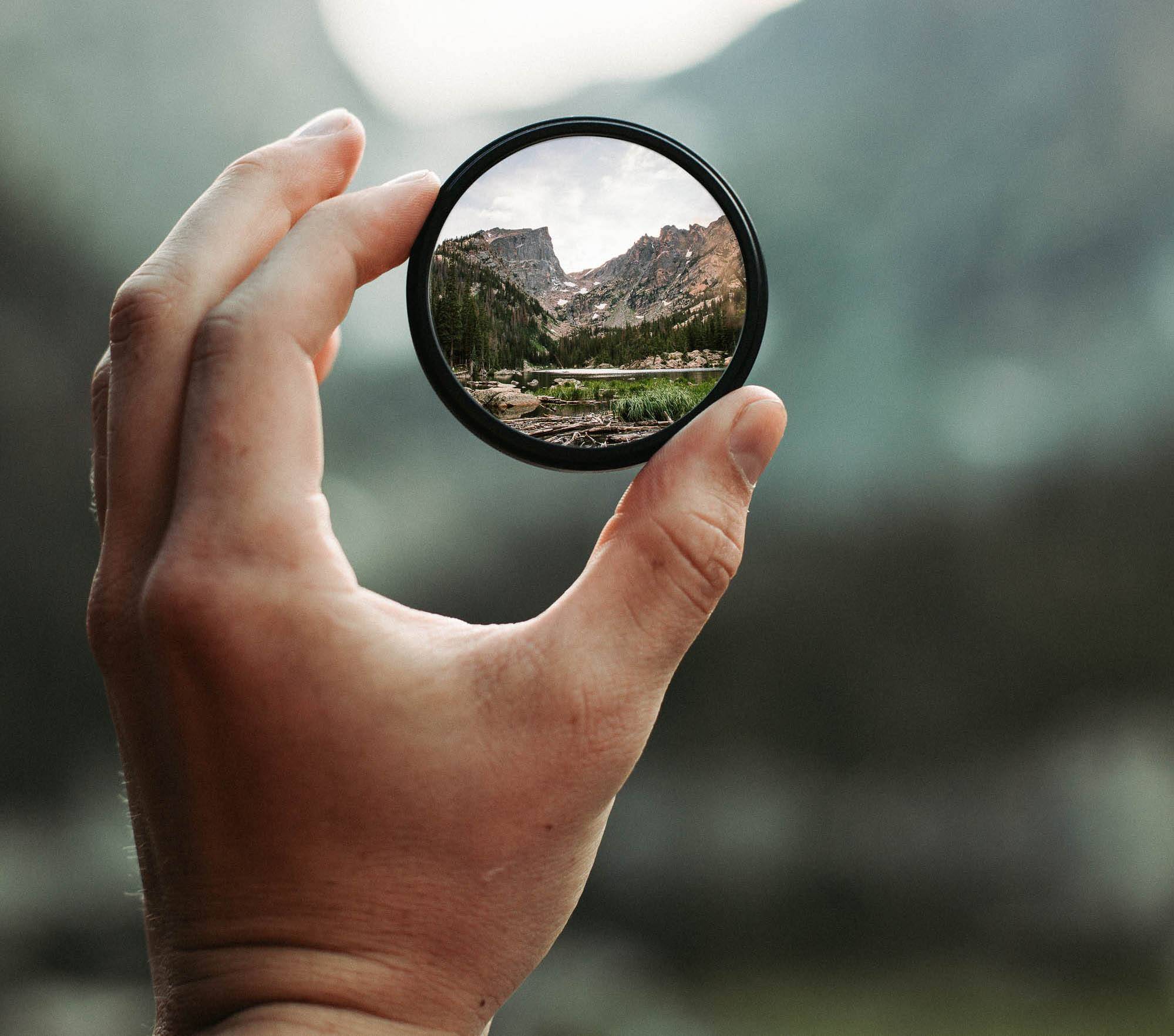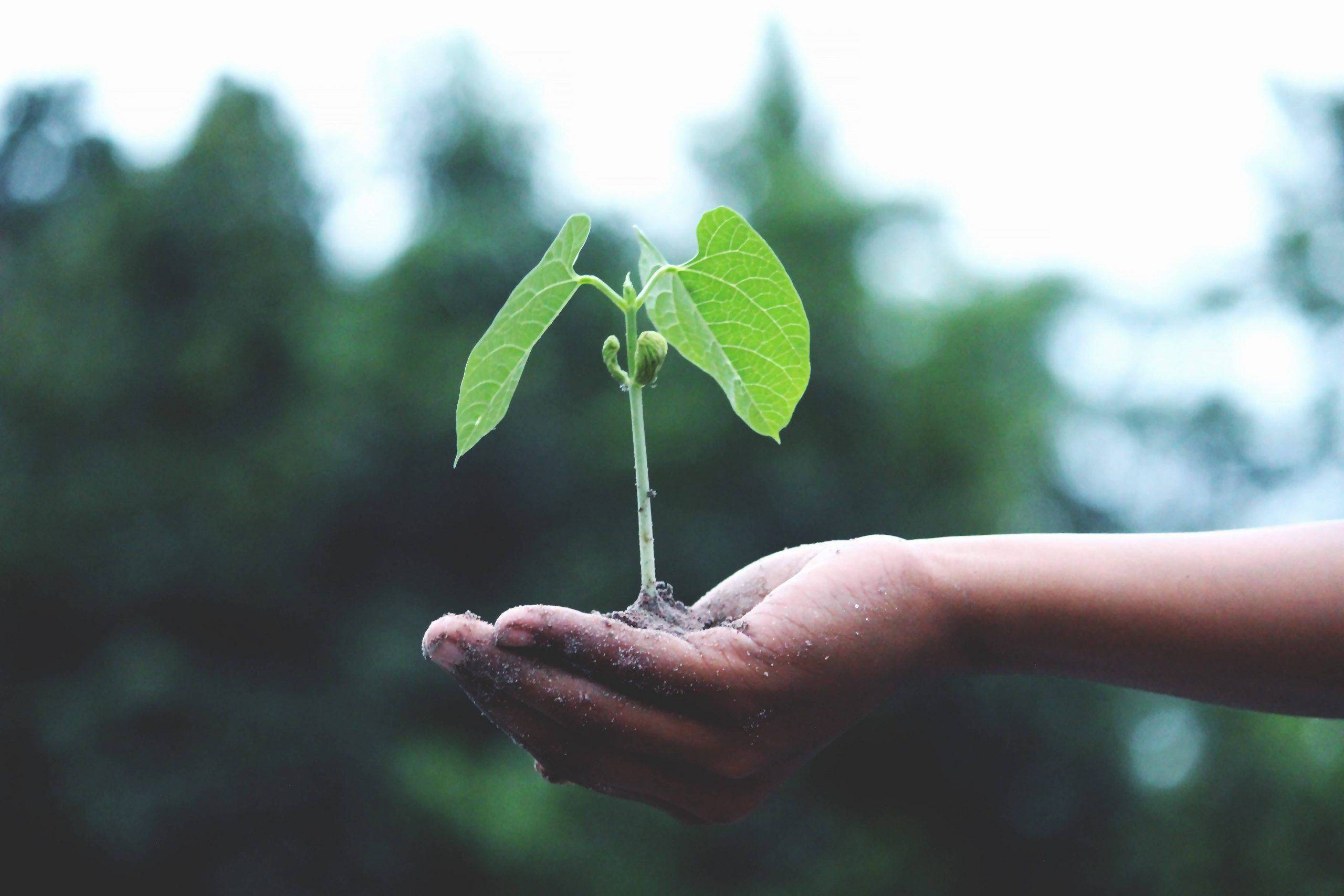 SUSTAINABILITY
ADD VALUE TO THE ENTIRE PRODUCTION TO REDUCE WASTE
Rochias, by helping farmers to value byproducts, plays an essential role in the sustainability of European agriculture. By also favoring alternative energy sources (through methanization and photovoltaïc production for example), Rochias places environmental concerns at the center of its development strategy.
Rochias contributes to developing agriculture:
Optimization of agricultural production and sorting operations
Energy recovery from by-products via methanization
Reduced carbon footprint vs imported products
Develop organic products, without pesticides s
No use of additives in the dehydration process
Dehydrated and liquid ingredients, no additives
NATURAL AROMATIC POWER
MAXIMIZE AROMATIC AND NATURAL POTENTIAL OF THE PLANT
Rochias develops regional offers to promote all terroirs. Garlic aromatic power varies according to the varieties, origins and terroir. We offer the possibility of developing "clear label / clean label" solutions by using natural products.
Promote taste as a central element:
Exclusive transformation of European origins (France, Spain, Italy)
Specific industrial process preserving organoleptic qualities
An aromatic power superior to imported products
A "clean label" ingredient to minimize the additives used in the formulations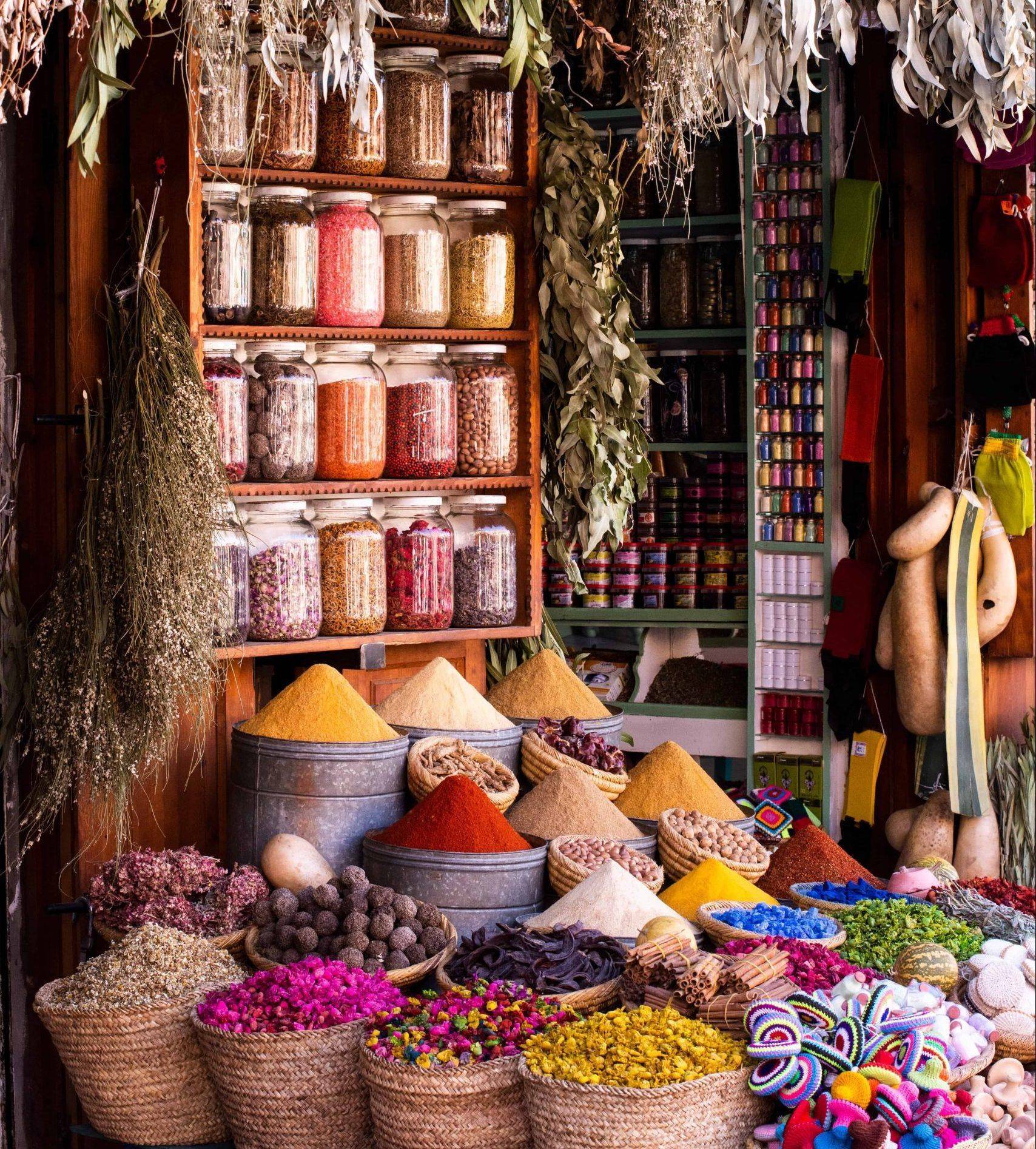 Services
A "360 °" GARLIC OFFER FOR ALL NEEDS
Each process has specificities and requires to use of specific formats. Rochias adapts its production to the needs of its customers by offering taylor made products in specific formats.
Rochias is proud of its agility and responsiveness, a human-size company:
A wide range for all uses: dehydrated garlic, chilled garlic, frozen
Powder, granules, kibbles, purée, liquid forms
Ability to create formats and blends suited to your specifications