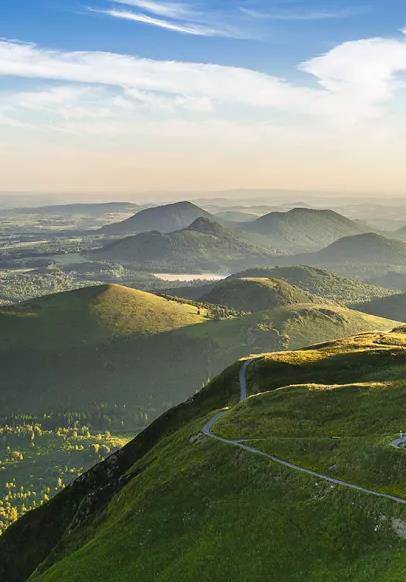 CONTROL OF THE ORIGIN OF THE PRODUCTS
Highlight the origin to restore consumer's confidence
Rochias has been in the field for decades. By developing close relationships with garlic producers in France and Spain, the company guarantees local origin of products, from French and European producers.
All of our products are in local food circuits since they arrive directly at the factory after harvest from the farmers.
We have forged strong links with agricultural production and we have reliable and lasting partnerships throughout the value chain thanks to our contracts.
We ensure security of supplies with conventional and organic productions and guarantee total product traceability.
SUSTAINABLE DEVELOPMENT
Contribute to the development of agriculture and limit our ecological footprint
Rochias, by helping farmers to value by-products, plays an essential role in the sustainability of European agriculture. By also favoring alternative energy sources (through methanization, green electricity and heat recovery from the cold group), Rochias places environmental concerns at the center of its development strategy.
Rochias contribute to developing agriculture :
Optimization of agricultural production and sorting operations
Energy recovery of by-products via methanization, photovoltaic and hydraulic energy
Reducing carbon emissions by limiting imports
Develop organic products, without pesticides
Eco-grazing and installation of beehives
Certification Biopartners and fair trade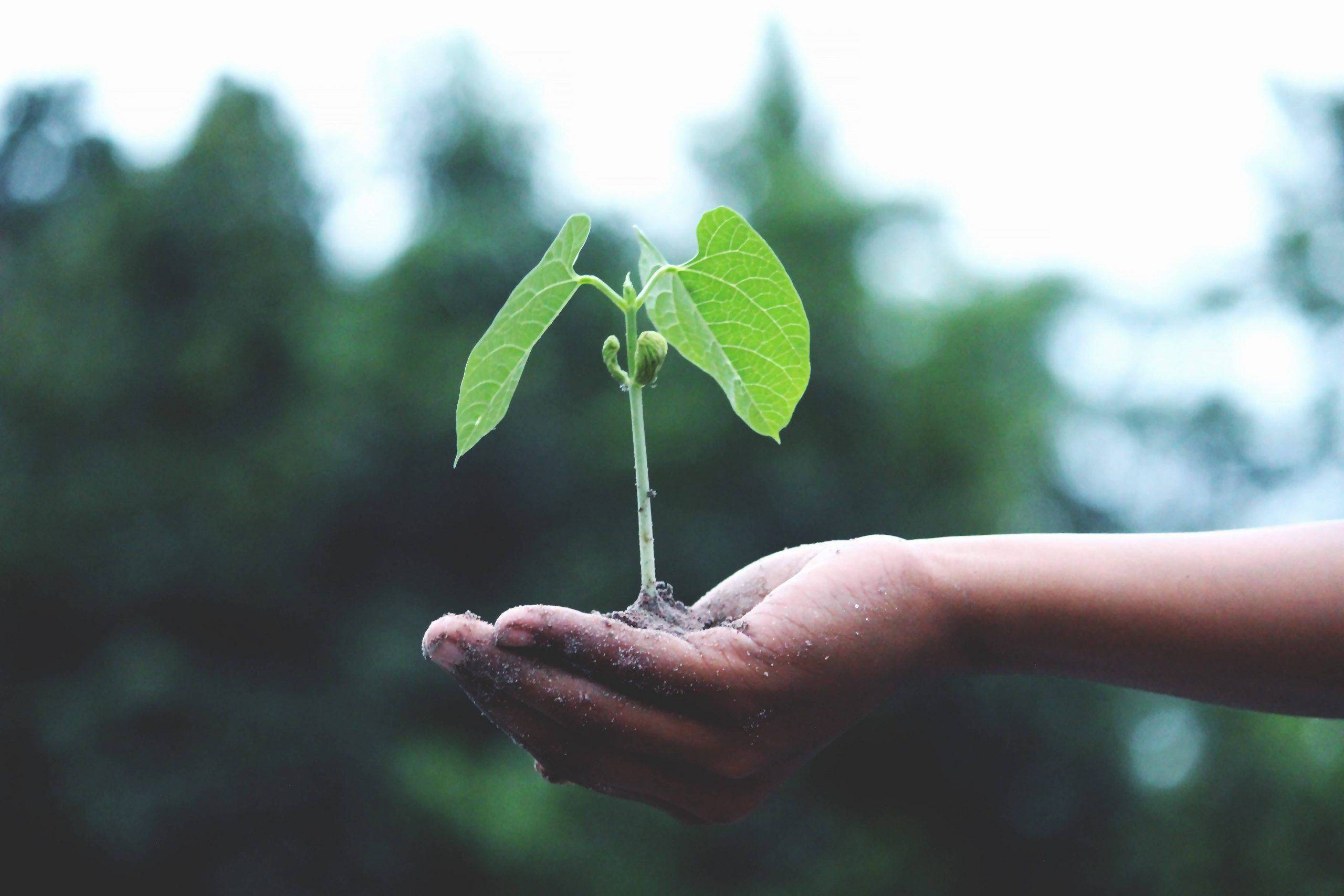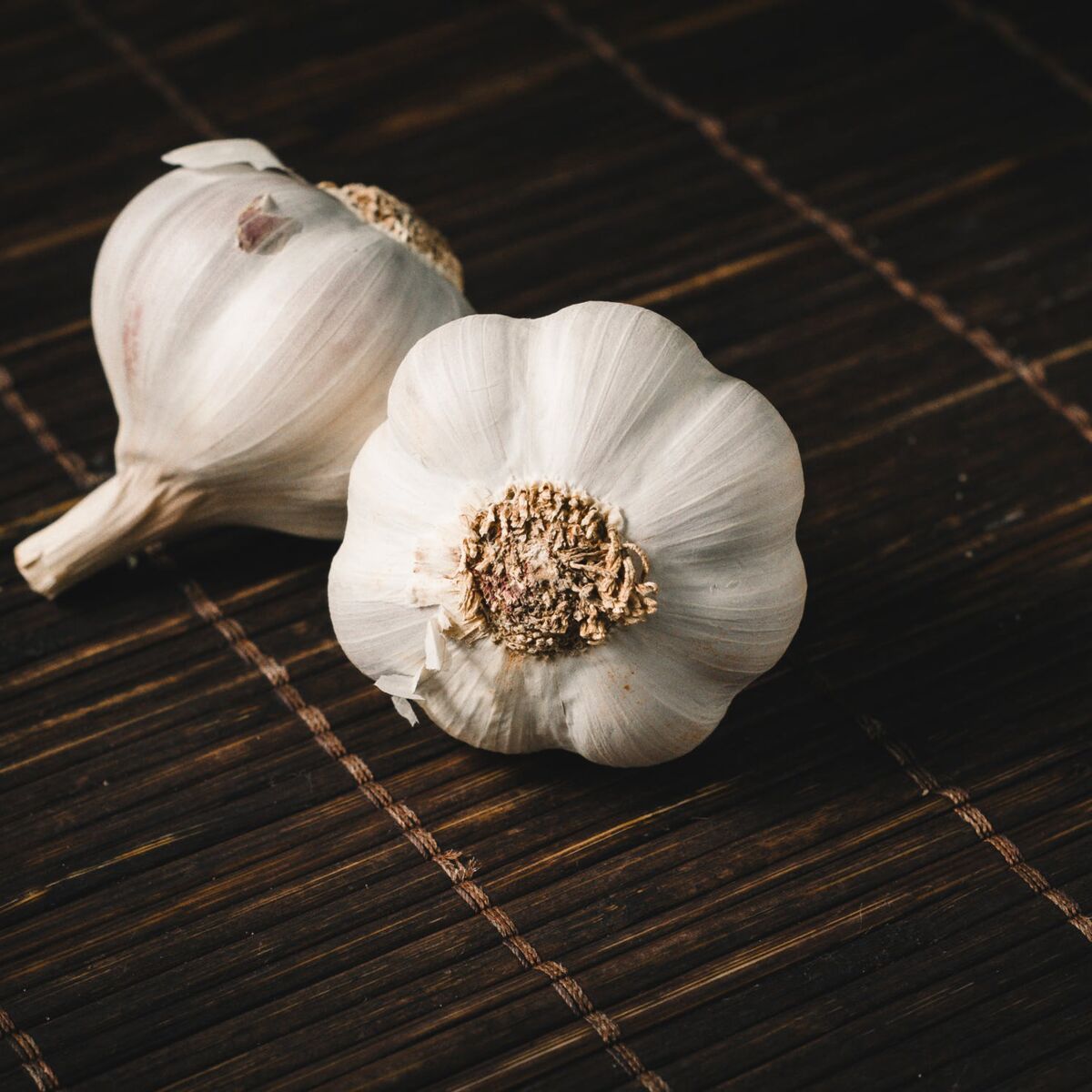 KNOW-HOW AND TERRITORY
Favor natural products from French and European producers
Rochias develops regional offers to promote all the territories. It is based on an expertise in the transformation of garlic built for more than a century.
Favor the territory as a central element :
Exclusive transformation of European origins (France, Spain, Italy) in cooperation with farmers
Specific industrial process ensuring optimal preservation of aromas
Naturalness of products, with product monitoring from A to Z, regular checks and guaranteed traceability
PRODUCTS AND SERVICES ON DEMAND
A flexible offer to meet all your needs
Each process has specificities and requires the implementation of suitable formats. Rochias wishes to adapt to the needs of its customers by offering all the possibilities of specific formats.
Promote the agility and responsiveness of a company on a human scale :
A wide range for all uses with formats and products adaptable according to your requests
A versatile and flexible production tool
Development of recipes and mixtures to meet all your expectations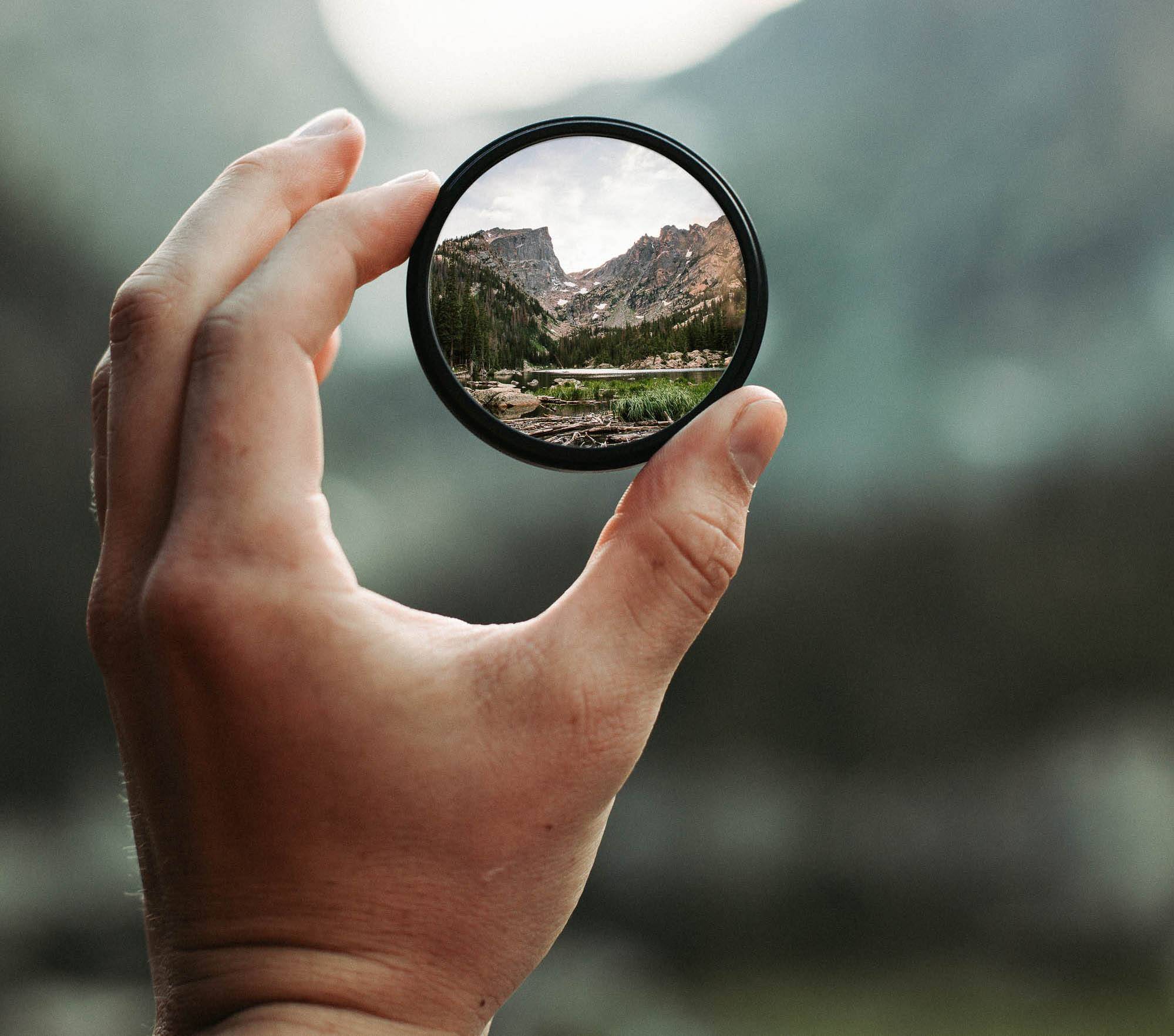 TRANSPARENCY
Offer the guarantee of knowing what we eat
Rochias is continuously working on certification of its quality processes, both sanitary and food. The company is ISO 22000 certified and today wants to offer the possibility of going back to the field to guarantee the greatest transparency to its customers.
Certification ISO 22000-2018
Certification Kosher
Certification AB for organic products
Clean Label : Natural product and reduction in the use of additives